Rooms & Availability
Three-Bedroom Holiday Home In Nabaq Bay
Facilities
General
Paid parking
Pets allowed
Dining
Cookware/ Kitchen utensils
Paid parking
Pets allowed
Facilities
General
Paid parking
Pets allowed
Dining
Cookware/ Kitchen utensils
Location
Route Planner
Enter your starting point (at least street address and city) to receive driving directions to the hotel.
Driving Directions

Public Transport

Walking Directions
Rooms & Availability
Please, select dates to see available rooms.
Checking available rooms
Searching rooms…
Gallery























Write a review
Your details
Three-Bedroom Holiday Home In Nabaq Bay
Online Reservation
Enter your dates to see prices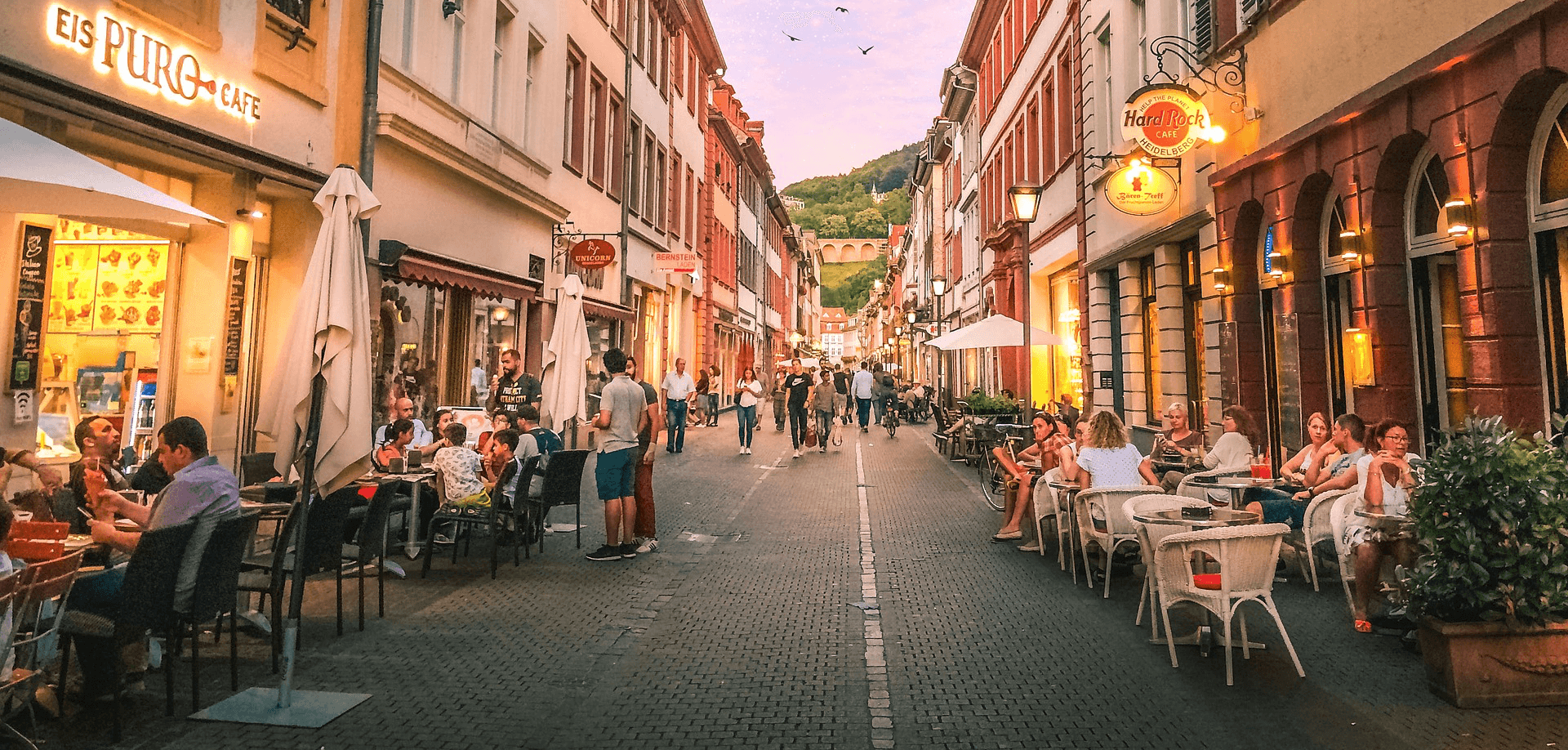 Looking for something else?
Great value for money holiday homes in Sharm el-Sheikh.
Compare prices and choose.